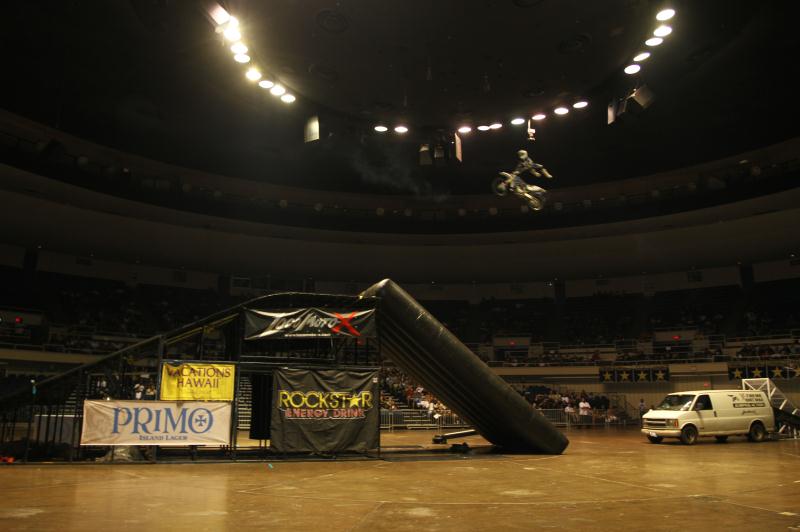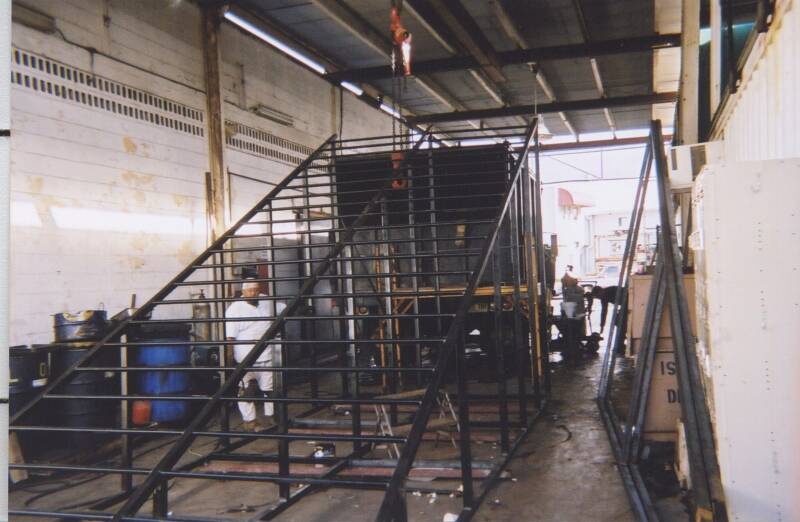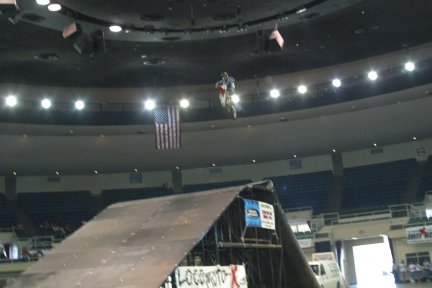 This page is dedicated to the Distler Family; Rick , Linda, John & Robert. Thank You Rick for FMXramps and setting the standards for the worlds most greatest engineered freestyle ramps. Your dedication to detail, science and nerves of steel watching John & Robert bust out the big ones, has allowed the freestyle community to benefit in this sport in the most safest and professional manner possible. Thank you for all your work!!!!!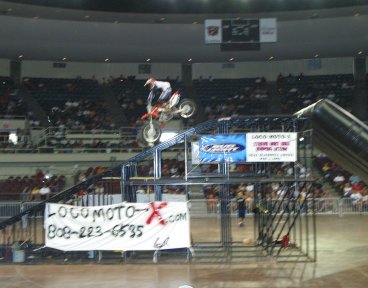 This ramp is 14 feet high 16 feet wide  & a 45 foot long 25 degrees decline face.

LMX  only uses  official FMX   Rev 3 ramps .