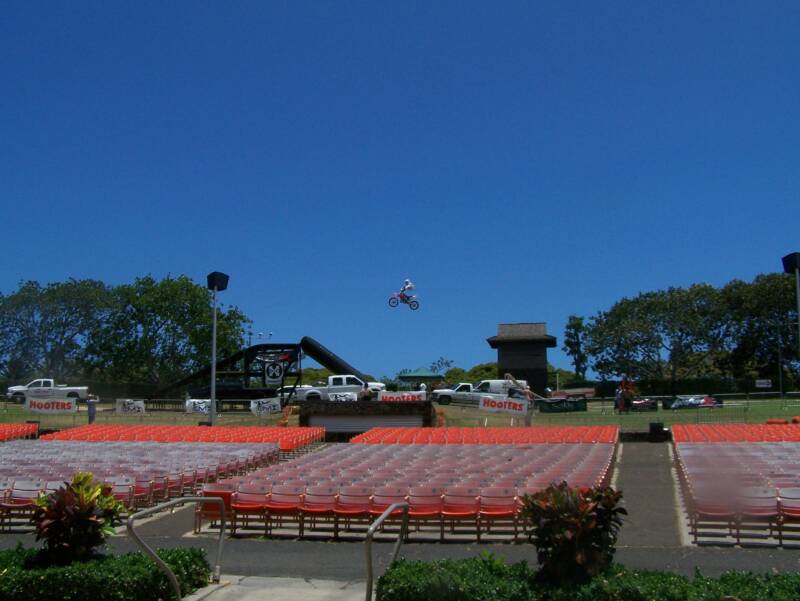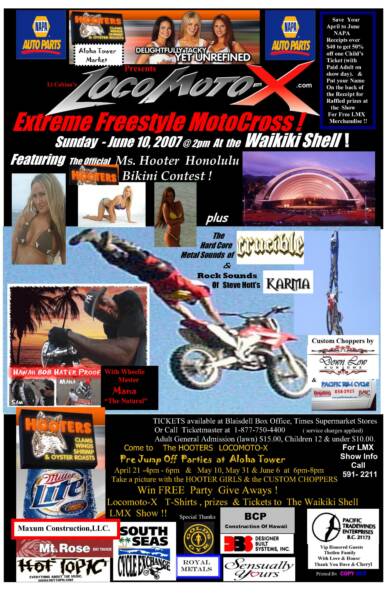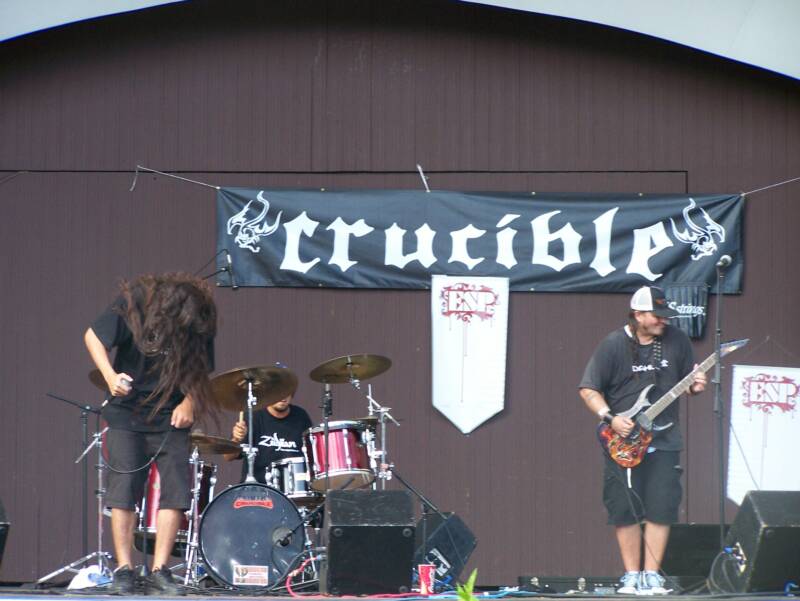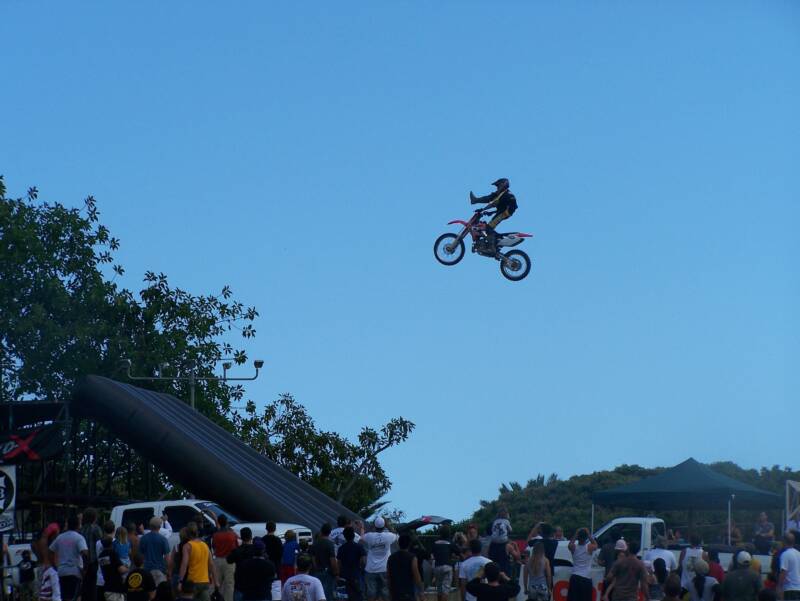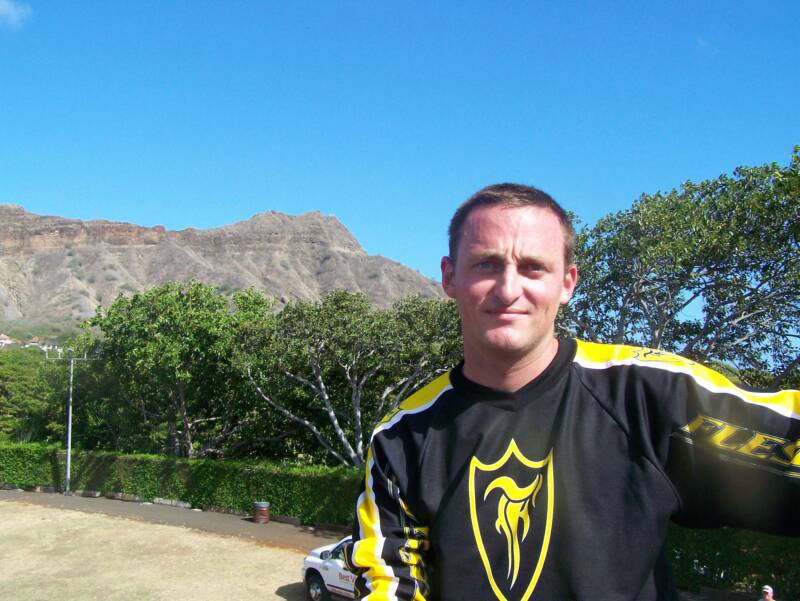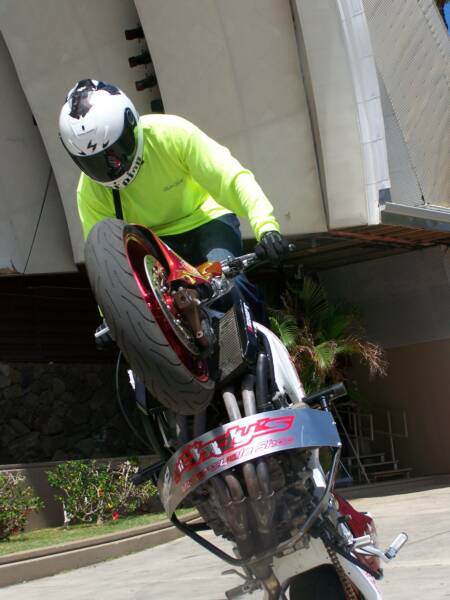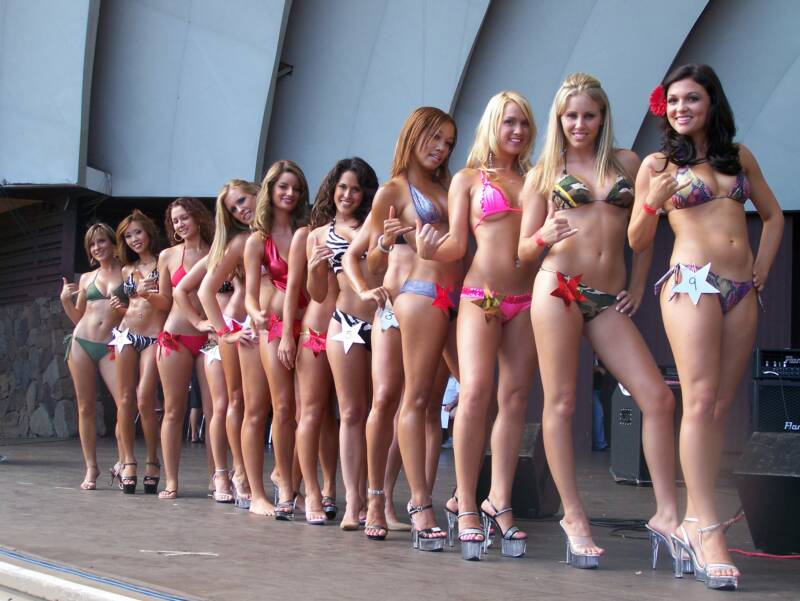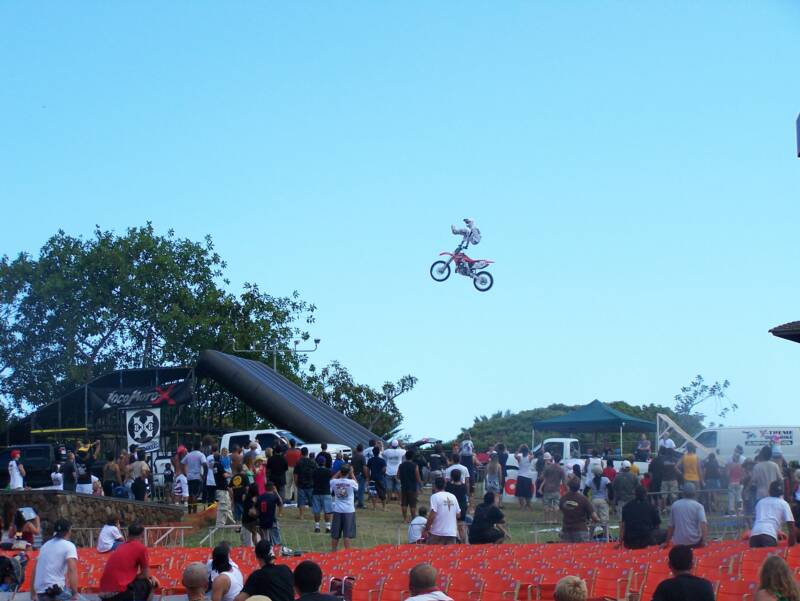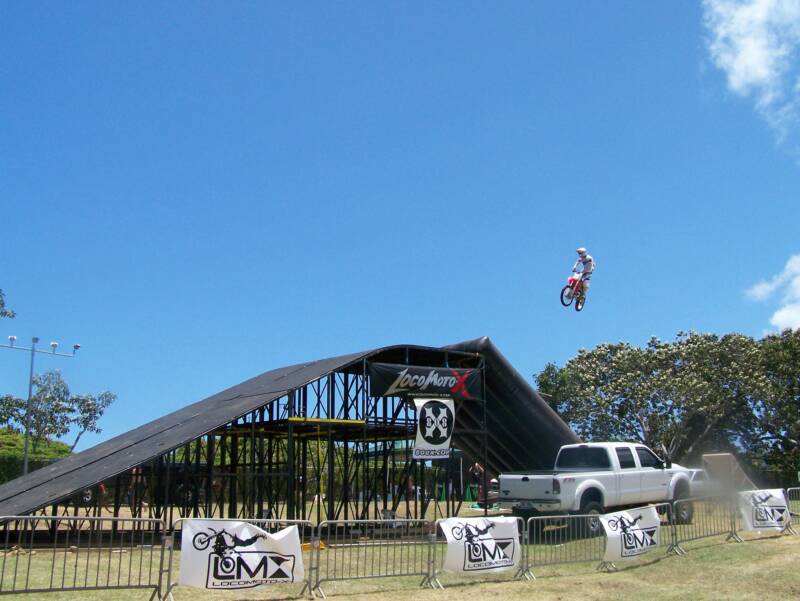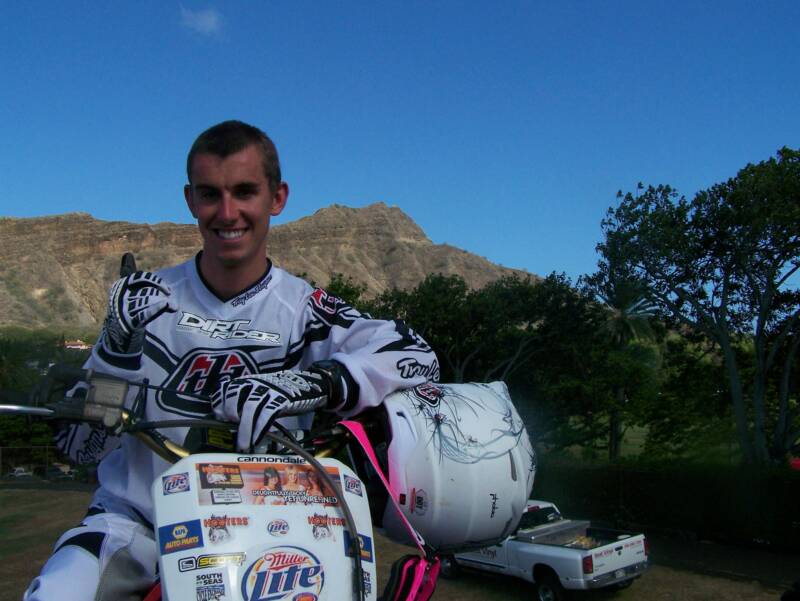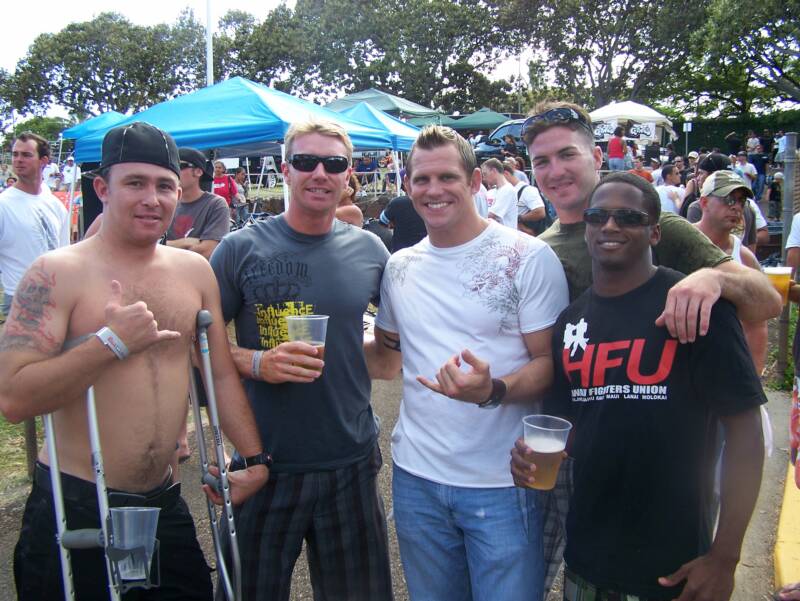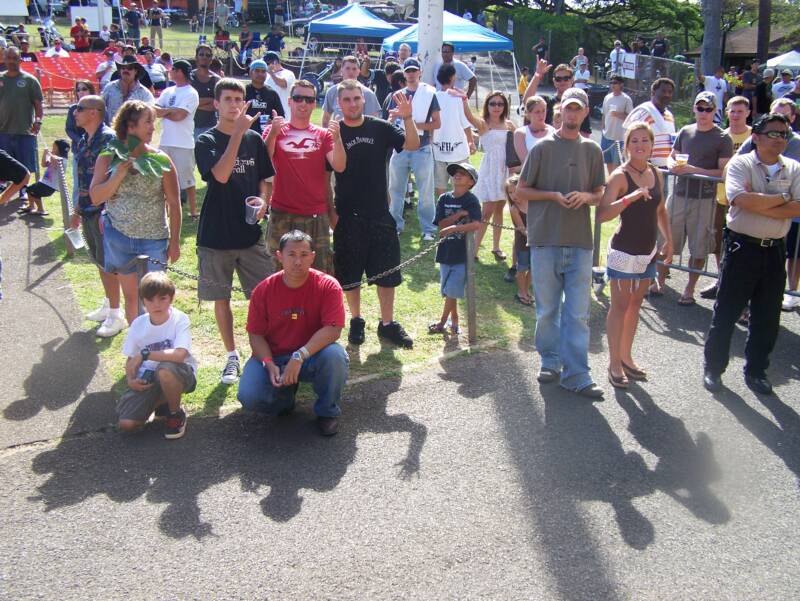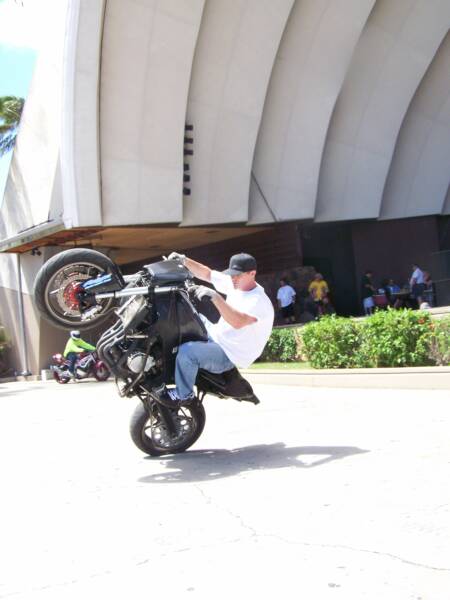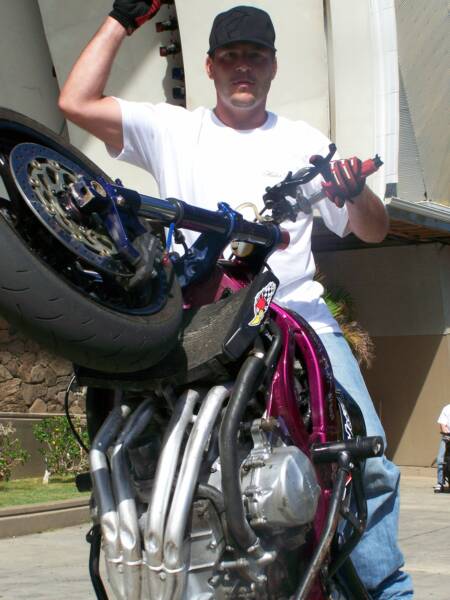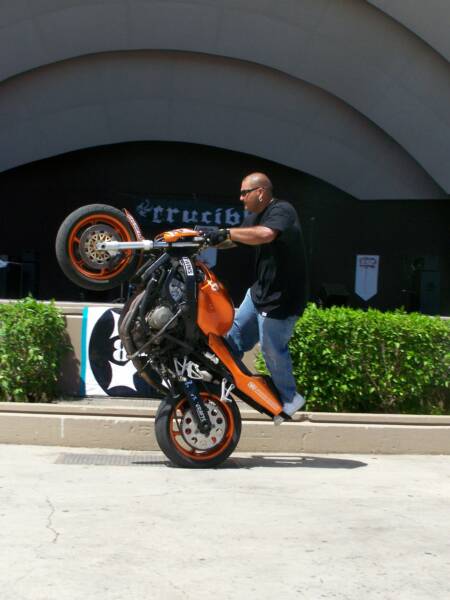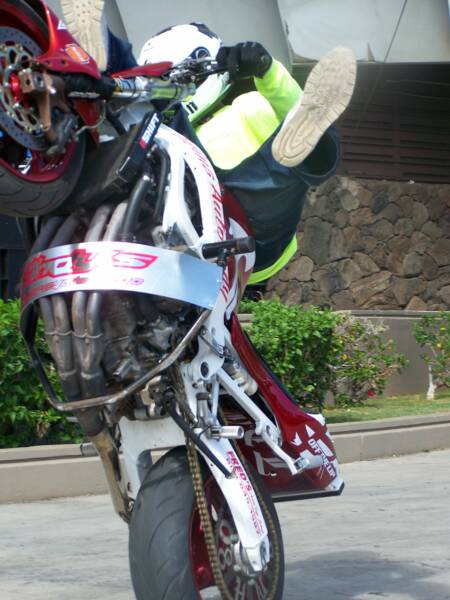 Waikiki  Shell - June 10,2007

A Day That will live in Freestyle Motorsports Infamy !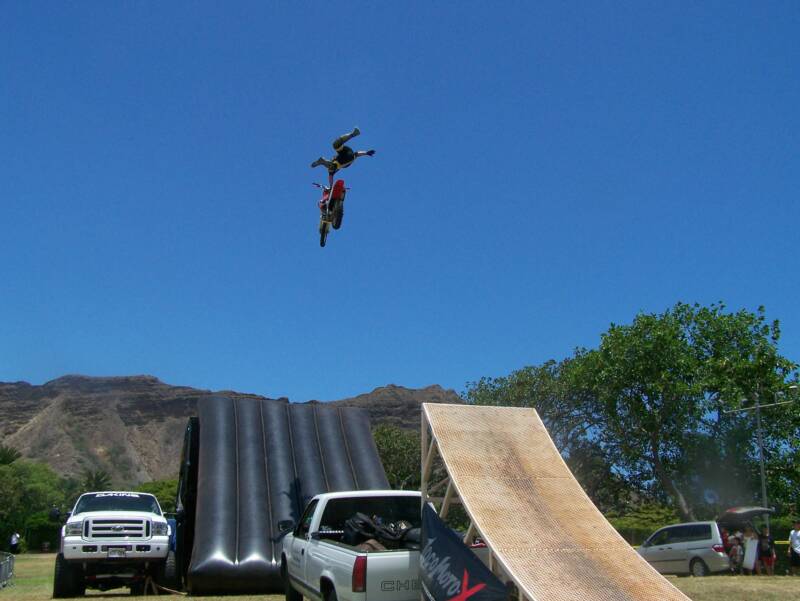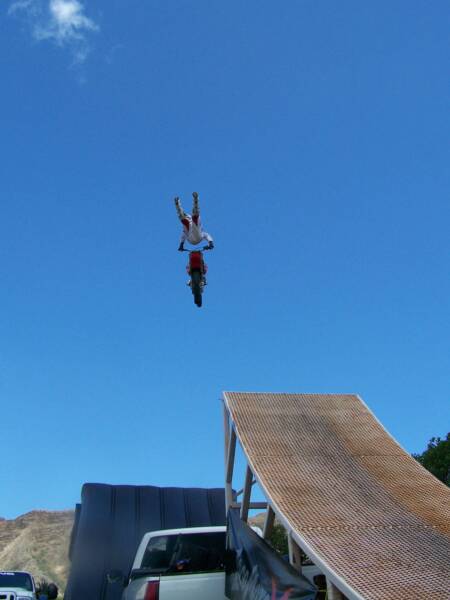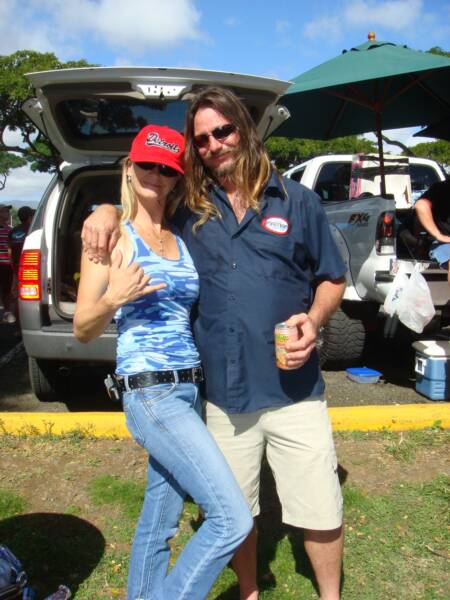 Thanks Dave & Cheryl Theilen

Special Thanks   Crew    BCP Construction

Tim Burke, George Baxter, Paul Manning and the rest of  BCP

Plus  Thanks  Jake Gribbon & Cameron Carta  for

all your help too !!!    Thanks  Guys  !!

Thanks  Rocky  for the Cool Pics !